Gothic Art Gallery
The best way to be in touch is to leave a comment below any of the articles. Someone here at the gallery will read it and comment back. I am not great about returning through email, but if you want to leave a message in hopes of contacting me: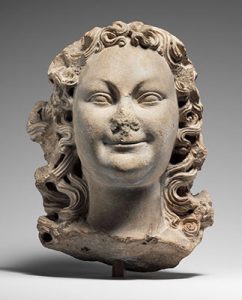 Jerrod@gothicartgallery.com
Thank you for your readership – despite not being the best at reading emails, I do appreciate your patronage and welcome all feedback.